Excellent Painting Services
in Jaffrey, New Hampshire
If you are looking for the best team to do paint jobs for your property, S & C Painting Inc. is all you need. We provide professional painting services for the interior and exterior spaces of both commercial and residential properties.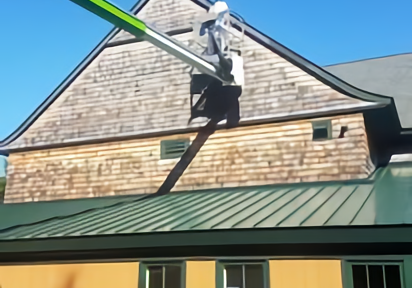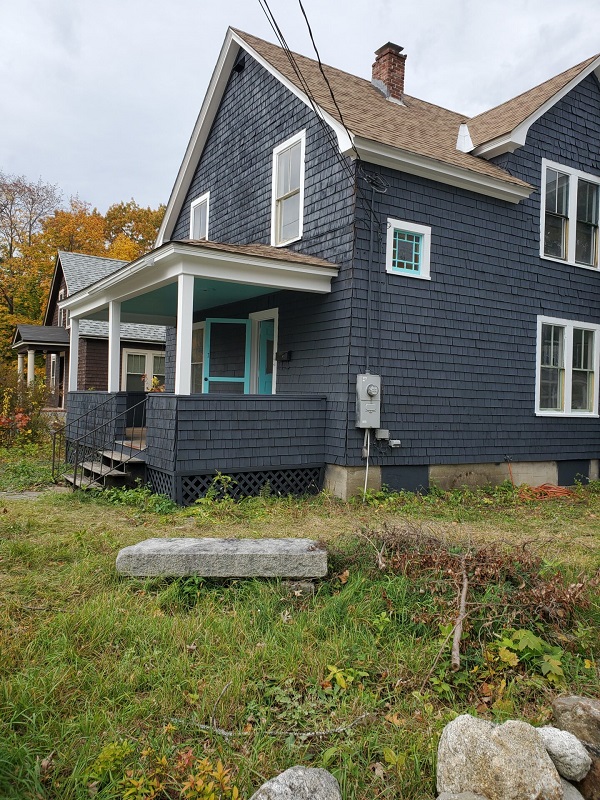 Renovate Your Home Without the Hassle
Aside from painting solutions, we also offer renovation services for bathrooms and kitchens, including Sheetrock and flooring. Our team of professionals is equipped with the knowledge and expertise to enhance your property.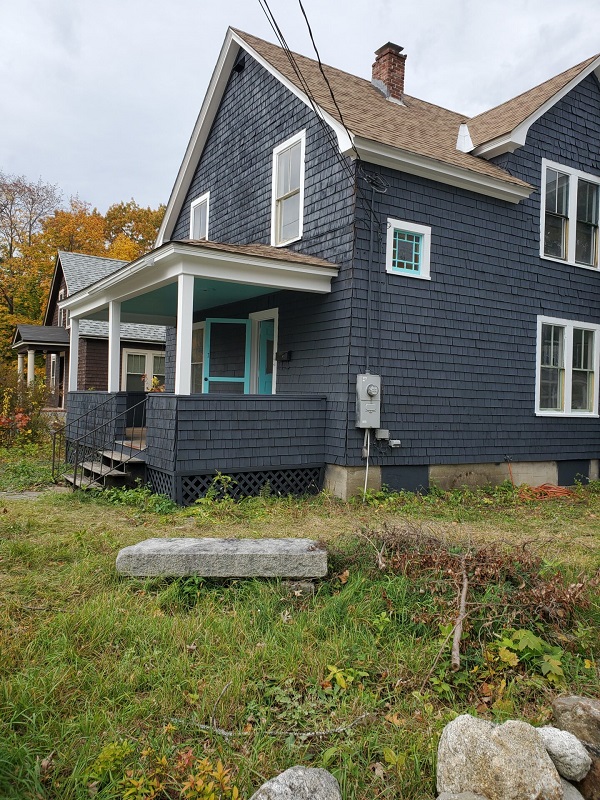 Dedicated Industry Experts
We are lead-safe trained and certified for the EPA Renovation, Repair, and Painting Rule (RRP). With this, you can rest assured that we will handle your property improvement project, big or small, with the highest level of professionalism.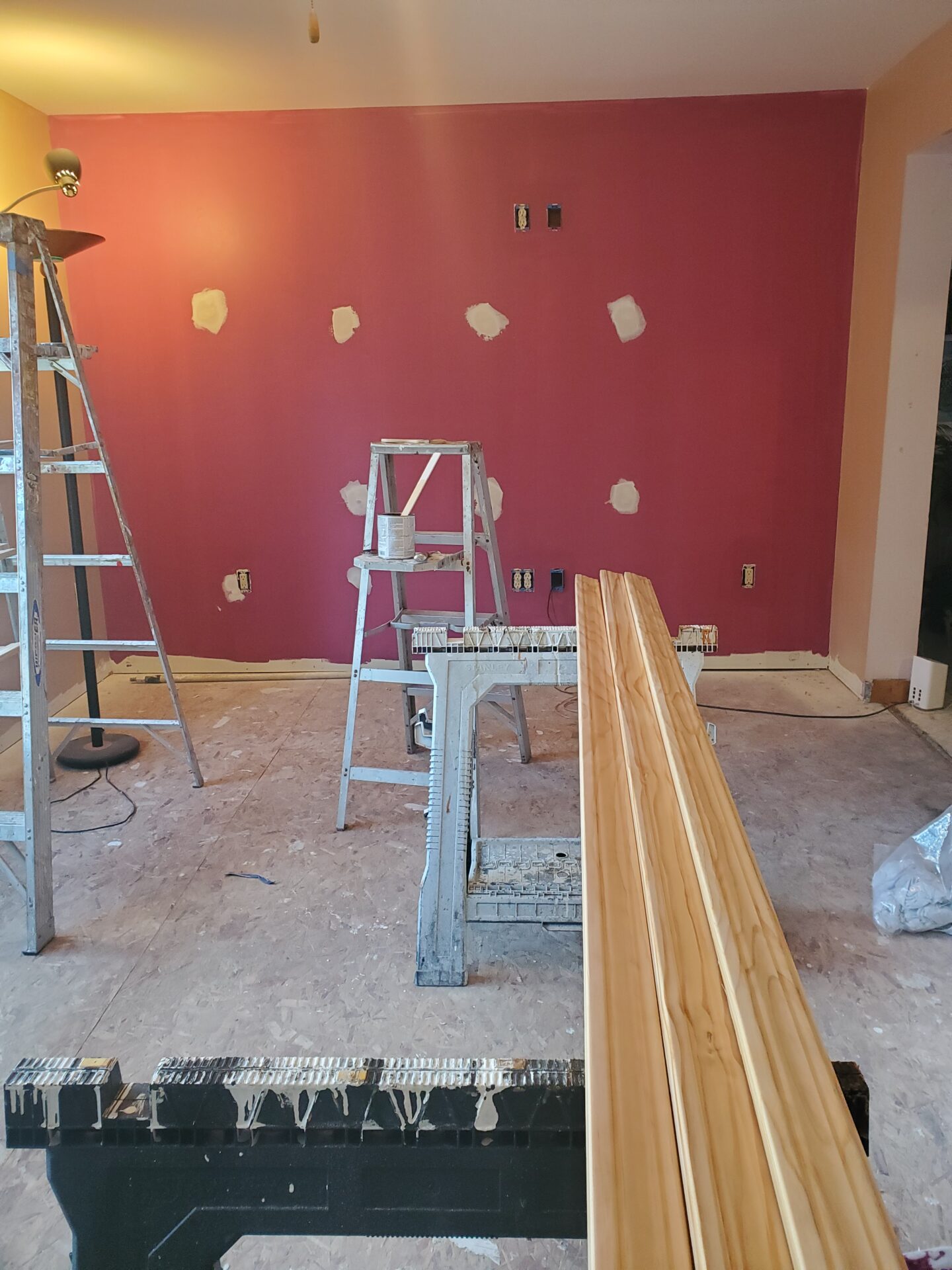 Testimonials
"Our flag has been replaced! We received so many suggestions and offers for which we are ever grateful. Thank you all for your responses and support!!!
During last week, even before we had time to respond, someone stopped by and let us know that they wanted to replace our flag, which had been taken down by a recent storm. The ones wanting to volunteer remained nameless until last Saturday, when they arrived around 12:30pm to repair the rope and raise the flag.
Even in the middle of lunchtime, staff scurried about to find some veterans who were ready, willing, and able to participate. Howard Clow and Dave Quimby represented the rest of the residents who watched from the windows.
Once the rope was reattached and the flag hooked up, Howard and Dave saluted along with Sherry, Jimmy, and Jacob from S & C Painting.
The American flag has stood as a symbol of freedom and justice for over 225 years. The Stars and Stripes embodies the very qualities that make our nation great: liberty, justice, freedom, love of country, and national purpose. We recall the motto of the American flag: In God we trust. Patriotism in our elders is to be admired and emulated.
Once again, thank you Sherry, Jimmy & Jacob! You raised our flag with a special significance on September 11th. Your symbolic generosity on that day touched our hearts!"
—Jake Evans
"We needed to do some painting in the bathroom and kitchen but never seemed to have the time or energy to get to it. We decided to contact S & C Painting. They dropped by the next day to give us an estimate. They were willing to work within our budget, helped us picking out colors that would work for us, and not only did the painting we needed, but completely renovated the bathroom. A friendly and hardworking team. If you are in of need painting or renovation work I would highly recommend you give them a call."
—The Lauzon's